13.3-inch MacBook Pro i7 750GB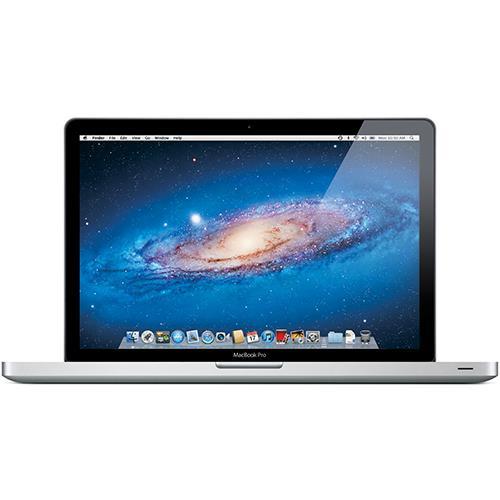 Three words: Fast. Powerful. Sturdy.
The 13.3-inch MacBook Pro is the definition of performance and durability. It runs on dual-core Intel Core i7 processor and is supported by 8GB RAM. This perfect combination makes the 13-inch MacBook Pro fast and lag-free when you run your applications and various software that require a lot of power, anywhere and anytime you want.
The 750GB internal hard drive of the MacBook Pro 13.3 inch will never hold you back. It lets you save up to 720 HD movies, 150,000 songs, and 175,000 photos with magnificent resolution. The Intel HD Graphics 4000 will make your gaming and editing experience more vibrant with excellent graphics performance. Moreover, the 13-inch MacBook Pro lets you burn DVDs superfast with its 8x double layer SuperDrive disk drive.
For connectivity, this 13.3 MacBook Pro with Intel Core i7 is Bluetooth capable, has Thunderbolt, FireWire 800, and USB 3.0 port for faster file sharing. It lasts up to 7 hours in a single charge so you can use your trustworthy work buddy for a long time.
For ways to take care of your 13-inch MacBook Pro i7, and to be able to use it to its full potential, you may want to get the AppleCare Protection Plan for 13 MacBook Pro.