MacBook Pro 17" at $1899.99 – Save $599
Go head over heels for MacBook Pro 17″ now that its price drops to $1899.99. That's $599 off!
Let everybody know about this great MacMall offer on the all-time favorite Mac notebook. Get all CJ links below to share them with your readers and customers.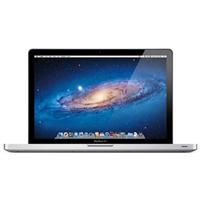 Blowout Apple 17″ MacBook Pro i7/4core/2.2GHz/4GB RAM/750GB HD (MC725LL/A) only $1,899.99Get Html
MacBook Pro Blowouts: Up to $599 OFF on Last Gen MacBook Pros. Prices start at $1,899.99 w/ FREE Shipping
Get Html