Wacom Blowouts: Up to 40% Off – From $56.49
Deals by MacMall.com are unquestionably distinct not only because of their huge savings, but also because they are offered with a purpose. That is to provide answers to the needs of both business and creative professionals.
Now, new sets of Wacom pen tablets and displays are offered by MacMall.com with very attractive prices. With up to 40% discount and prices from $56.49, these Wacom blowouts are perfect for creative and design professionals.
Share them with everyone before we run out of stock. Get all CJ links now.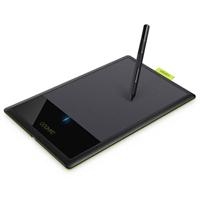 Wacom Bamboo Connect Pen Tablet – Refurbished (UCTL470) only $56.49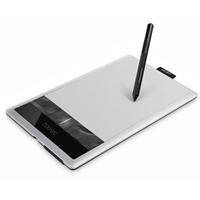 Wacom Bamboo Capture Pen and Touch Tablet – Refurbished (UCTH470) only $74.99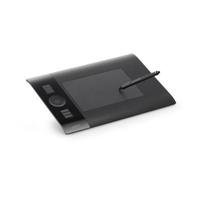 Wacom Intuos4 Small (PTK440) only $139.99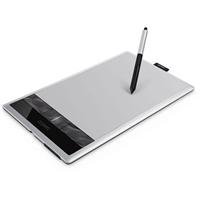 Wacom Bamboo Create Pen and Touch Tablet – Refurbished (UCTH670) only $144.99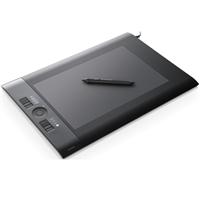 Wacom Intuos4 Large (PTK840) only $299.99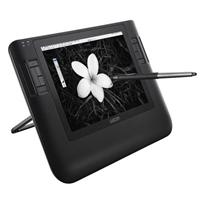 Wacom Cintiq 12WX – digitizer, stylus Refurbished (UCINTIQ12WX) only $749.99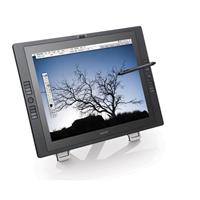 Wacom Cintiq 21UX 21.3″ Interactive Pen Display (CINTIQ 21UX) only $1,699.00 after Instant Rebate. Ends 07/06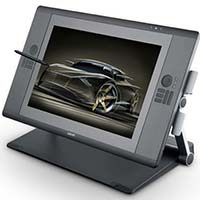 Wacom Cintiq 24HD Interactive Pen Display (DTK2400) only $2,589.00
Incoming search terms: