AirPlay + AirPrint: Wireless is Wonderful
Fiddling around wires went from being strategic to just bothersome. Since the dark ages (proximately 70 years ago) when the first computer became available, meters of bulky wire became a resident in offices or maybe homes that want to take advantage of the new technology.
Fast forward to the 90's when Bluetooth (developed in 1996 by a firm named Ericsson) was invented and the world was introduced to a new fad in communication and connectivity using wireless technology. And then the breakthrough of the millennium brought Wi-Fi, which permitted handheld or portable devices to gain wireless access to the Internet. After that, it just became the norm for tech brands to include these features in most, if not all, of their products.
It became one of Apple's greatest concerns, however, to produce more efficient connectivity options to cater to an ever-growing tech-savvy generation of users. With Apple AirPlay and AirPrint, the wireless experience has been completely redefined.
What is AirPrint?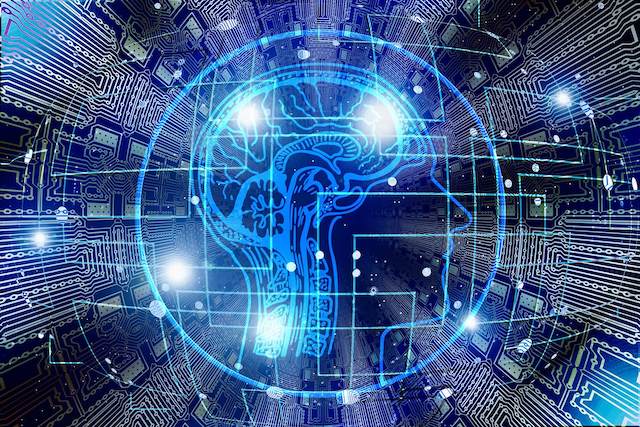 AirPrint is a feature that first came out during the introduction of iOS 4.2. Incorporating the versatility of the iPhone and the iPad, Apple partnered with leading printer manufacturers and made printing even more convenient. Via a wireless network, users can practically produce printed output with a tap of a finger from AirPrint-compatible printers from brands such as HP, Canon, Epson, and Brother. AirPrint is also compatible with computers running Windows and Linux OS, so PC users can enjoy the convenience, too.
AirPrint does not require installation. Although a direct connection between printer and device is not supported, a good Wi-Fi connection is enough to get things going. It works well from most Internet-ready devices and is compatible even with older iPhone models (3rd generation). If you use a Mac, all you need is Mac Lion OS X and you can print your documents instantly.
Upon securing your connection, you can use printing-enabled apps such as Mail, Safari, Photos, Camera, and Maps to start printing.
Okay, so you've learned the advantages of using AirPrint. What about AirPlay?
AirPlay: Surround Entertainment
If you want to enjoy media on a large scale, you'll be very grateful for AirPlay.
Originally named AirTunes at its release in 2004, it introduced wireless playback for all your music files. By 2010, Steve Jobs announced the rebranding of AirTunes to AirPlay, stating that users can now stream all kinds of media from their devices. Through Apple TV or AirPlay-enabled speakers, you can entertain or engage with everyone.
Adding more screen space to your movies and slideshows make get-togethers with friends and family more fun as you can appreciate your photos and videos together. By simply connecting your iOS device and Apple TV or speaker through a single wireless network, AirPlay automatically integrates with your apps and you can transmit media to AirPlay devices instantly.
If you're presenting business reports or proposals, you can use the same process to wow your clients and impress them even more. Everything you do on your device is "mirrored" on Apple TV, so you can walk around or sit comfortably and still have their attention.
Kids and kids-at-heart can appreciate AirPlay as well because of its dual screen feature, which allows an optimized gaming experience. With a wider screen, you can easily navigate your game or use the screen as a remote as you watch your videos.
AirPlay also allows you to give your party or off day a little more flavor. To a maximum of 3 to 6 speaker units, you can fill every room of your home or office with music from your playlist. Choose the Multiple Speaker option from the AirPlay menu in the iTunes app and get it started.
To experience the awesomeness of these wireless features, you can visit macmall.com and get excusive and incredible deals on Apple devices and products! You can also drop by our retail stores at Santa Monica, Torrance, Chicago and Huntington Beach to get recommendations from our Apple-credited experts.
Images from: Voondo das Technikblog and BestBuy
Incoming search terms: