How to Watch the Keynote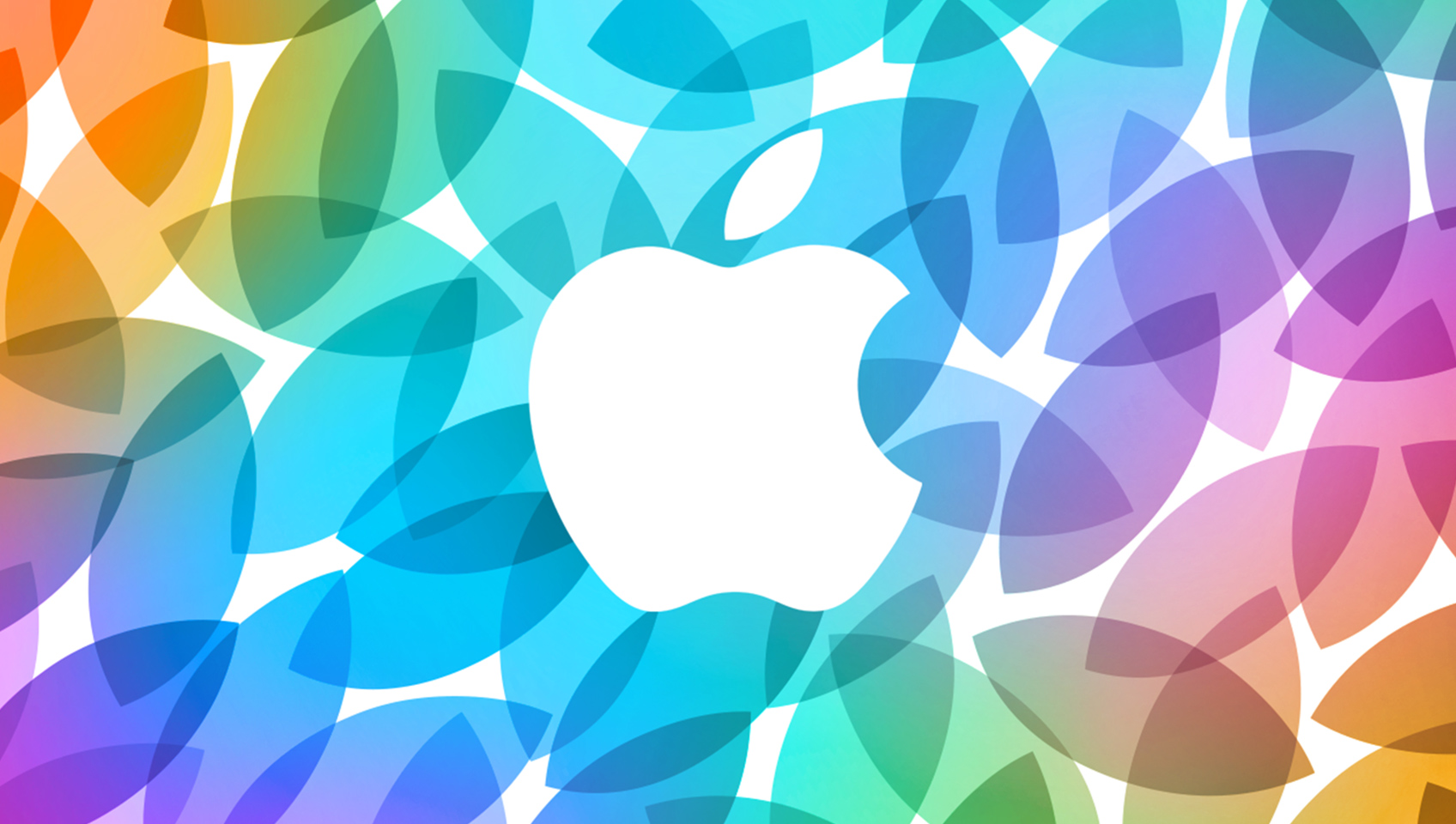 Apple is set to have its keynote tomorrow morning, 10AM PDT, to be exact.
Interested individuals can view the Keynote, provided they meet the following system requirements on their respective devices.
Requirements: Live streaming uses Apple's HTTP Live Streaming (HLS) technology. HLS requires an iPhone, iPad, or iPod touch with Safari on iOS 7.0 or later, a Mac with Safari 6.0.5 or later on OS X v10.8.5 or later, or a PC with Microsoft Edge on Windows 10. Streaming via Apple TV requires an Apple TV (2nd or 3rd generation) with software 6.2 or later or an Apple TV (4th generation).
We will also be conducting a live blog in case you are unable to view the festivities.