HP PCs from $429.90; HP Smart Buy LE2002x 20″ at S99.99
MacMall.com goes beyond the usual deals it offers. Your #1 Apple superstore now gives the spot to HP computers and display!
Known for their high performance quality perfect for any kind of business, HP desktops and notebooks are now offered at MacMall.com with prices starting at $429.90. Or with as low as $99.99, you can enjoy the crispness and sharpness of HP Smart Buy LE2002x 20″.
Share these deals with everyone as you get all CJ links now.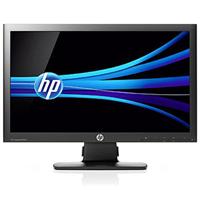 HP Smart Buy LE2002x 20-inch LED Backlit LCD Monitor – Black (LL763A8#ABA) only $99.99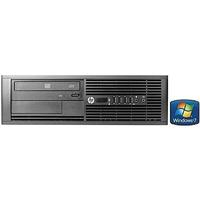 HP Smart Buy 4000 Pro Intel Pentium Dual-Core E6600 3.06GHz Small Form Factor Desktop/2GB RAM/500GB HDD/SATA SuperMulti DVD/Gigabit Ethernet (A7H79UT#ABA) only $429.90 after Instant Rebate. Ends 06/30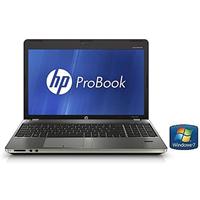 HP Smart Buy ProBook 4530s Intel Core i3-2350M 2.30GHz Notebook – 4GB RAM/500GB HDD/15.6″ LED-backlit HD (A7K06UT#ABA) only $499.90 after Instant Rebate. Ends 07/31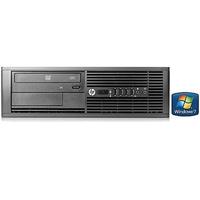 HP Smart Buy 6200 Pro Intel Core i3-2120 3.30GHz Desktop – 2GB RAM, 250GB HDD, DVD-ROM, Gigabit Ethernet (A2W58UT#ABA) only $579.98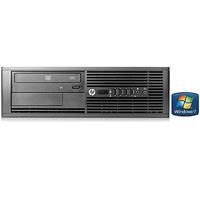 HP Smart Buy 6200 Pro Intel Core i5-2400 3.10GHz Desktop – 4GB RAM, 500GB HDD, SuperMulti DVD, Gigabit Ethernet (A2W44UT#ABA) only $629.90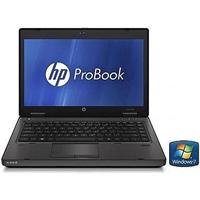 HP Smart Buy ProBook 6460b Intel Core i5-2450M 2.50GHz Notebook – 4GB RAM/500GB HDD/14″ LED-backlit HD/DVD+/-RW SuperMult/Gigabit Ethernet/802.11a/b/g/n/Webcam/6-cell Li-ion (A7K53UT#ABA) only $699.90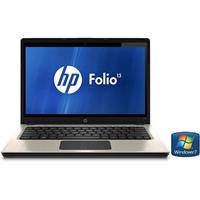 HP Smart Buy Folio 13 Intel Core i5-2467M 1.60GHz Notebook PC – 4GB RAM, 128GB SSD, 13.3″ LED-backlit HD, Gigabit Ethernet, 802.11b/g/n, Bluetooth, Webcam, 6-cell Li-Ion (B2A32UT#ABA) only $899.90
Incoming search terms: